Go Scared. Go Shaking. Just Go.
Martha Beck
Spread The Joy Over The Wall
Life is not measured by the number of breaths we take, but by the moments that take our breath away.
Maya Angelou
2019 was the 1st edition of the China Wild Women on the Wall adventure! One of our Wild Women on the Run founding members, Lucille van der Merwe, moved to China with her family in 2017, where she met up with a wonderful local hiking guide in 2018. This is when the dream of running Wild Women along the majestic Great Wall of China began.
Our inaugural China event saw 24 ladies from 12 different countries and cultures join together to embark on the adventure. We ran, climbed and hiked many kilometres of very tough and very mountainous terrain on the Great Wall.
The 2020 route will see us running and hiking slightly more extreme trails with a total distance of approximately 80km covered over the 3 days. We will align to the ethos of Wild Women; creating a fun, non-competitive and nurturing environment for women to go out and have a remarkable multi-day adventure in a place of astounding beauty.
She walked with the universe on her shoulders and made it look like a pair of wings.
Ariana Dancu
As with our South African sisterhood, we select local beneficiaries close to our hearts specifically focusing on children.
In 2019 we raised a fantastic sum of 144 877 RMB for the selected Charities.
All fundraising in 2020 will be processed through the volunteer social enterprise Roundabout. All sponsorship received will be donated to selected children welfare and education charities who fall under the Roundabout umbrella.
You can learn more about Roundabout by visiting http://www.roundaboutchina.com/about-us/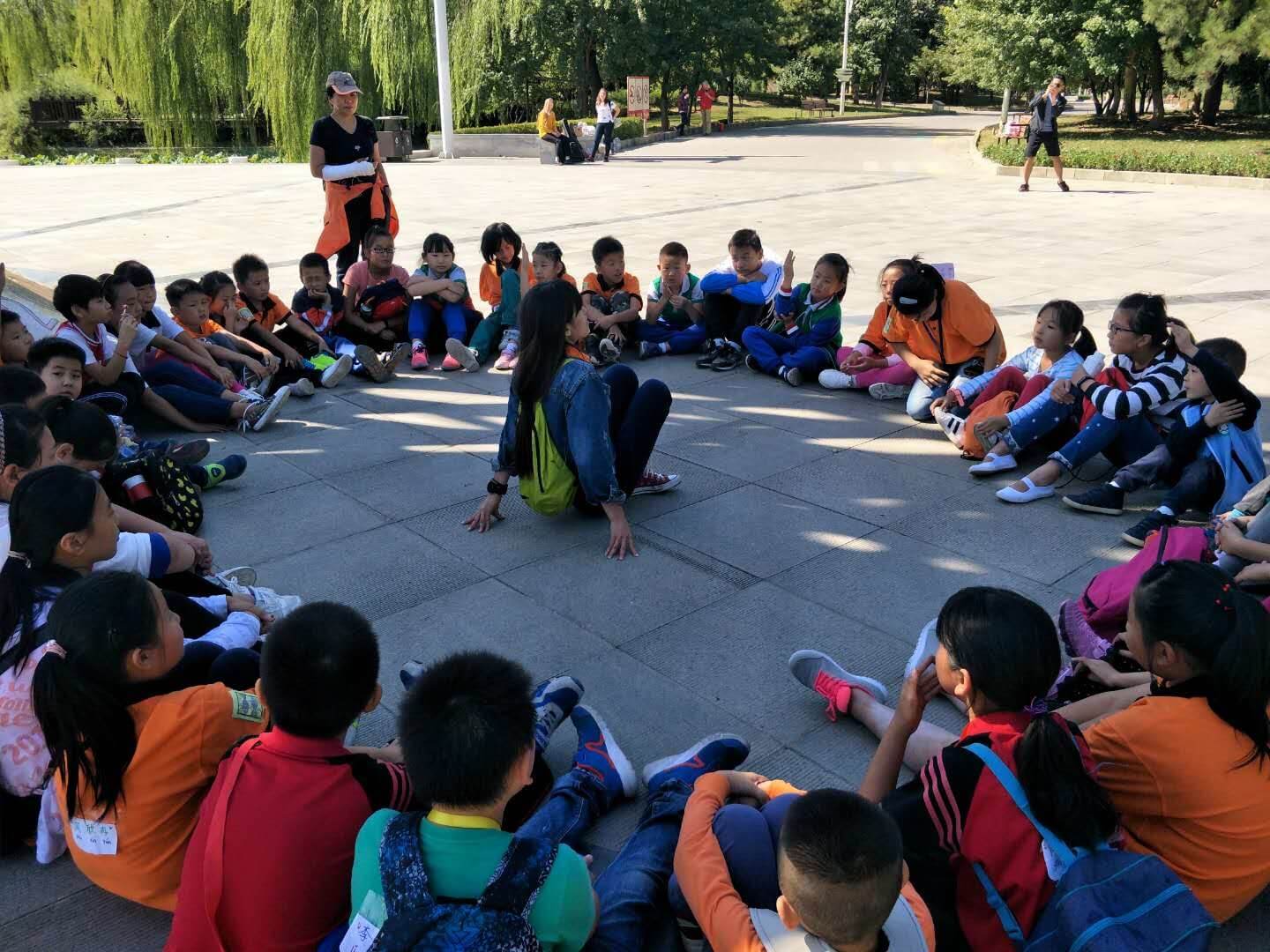 There is nothing more rare, not more beautiful, than a woman being unapologetically herself.
Steve Maraboli
Both of our chosen beneficiaries are able to provide official FAPIAO'S through Roundabout and China Charities Aid for Children.
This offers a wonderful opportunity for companies, big or small, to make a difference through their donation. We can provide official FAPIAO'S through Roundabout China.
Private individuals are also welcome to make a donation through any Wild Women participating.
All funds raised are donated directly to the selected community projects.
Each Wild Woman is required to 'pay her own way' – none of the sponsorship money is used to fund runners. Every donation, irrelevant of value, makes a direct difference in the lives of these children.